Специальный гость фестиваля Jeppe Tengbjerg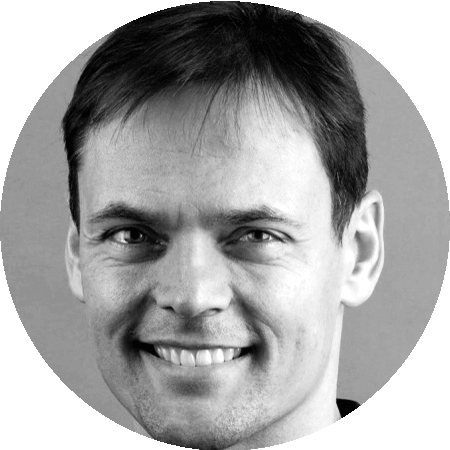 Jeppe Tengbjerg is a former professional football player in Denmark and Holland. He became a Massage therapist as well as a reflexologist and a acupuncture therapist back in the late 90's.
Tengbjerg School of Massage was founded in 2001.
The school has since offered a Swedish massage education which takes 660 hours to complete. From 2011, In addition the school has offered 660 hours of training in both acupuncture and reflexology.
From 2012, students have been able to take the course for Thai yoga massage therapist. In the future, students will be able to take more extensive and advanced courses in Thai yoga massage.
The school has 2 departments. One in Naestved (near Copenhagen), and one in Odense (Denmark's third largest city).
The schools have internationally qualified teachers who are certified and recognized. The school are one of the only schools in Denmark that can offer education in Thai yoga massage. All educations comply with Denmark's health service rules.
Back in 2015 Jeppe Tengbjerg made a Masterclass in Massage, the first of its kind in Denmark. From there came the idea of making a World Championship in Massage. He then started working on an International Massage Association called IMA. The first World Championship was released in 2017 and the second in May 2018.
The Purpose of the Tournament was to develop and promote the various massage
techniques which are practiced by experienced Massage Therapists worldwide.
The World Championship in Massage is primarily a competition, but at the same time an opportunity for Massage Therapists to find professional inspiration and networking.
The next World Championship in Massage will be May 22-23, 2019 in Copenhagen.
#s3gt_translate_tooltip_mini { display: none !important; }